A lot has happened at Sure Antennas over the last 12 month. With the design finalisation and manufacture of our two ESN ready Antennas known as the 'Mallard' and the 'Sand Castle', new members of the team joining and a brand new state of the art premises to accommodate our growth we have definitely been busy!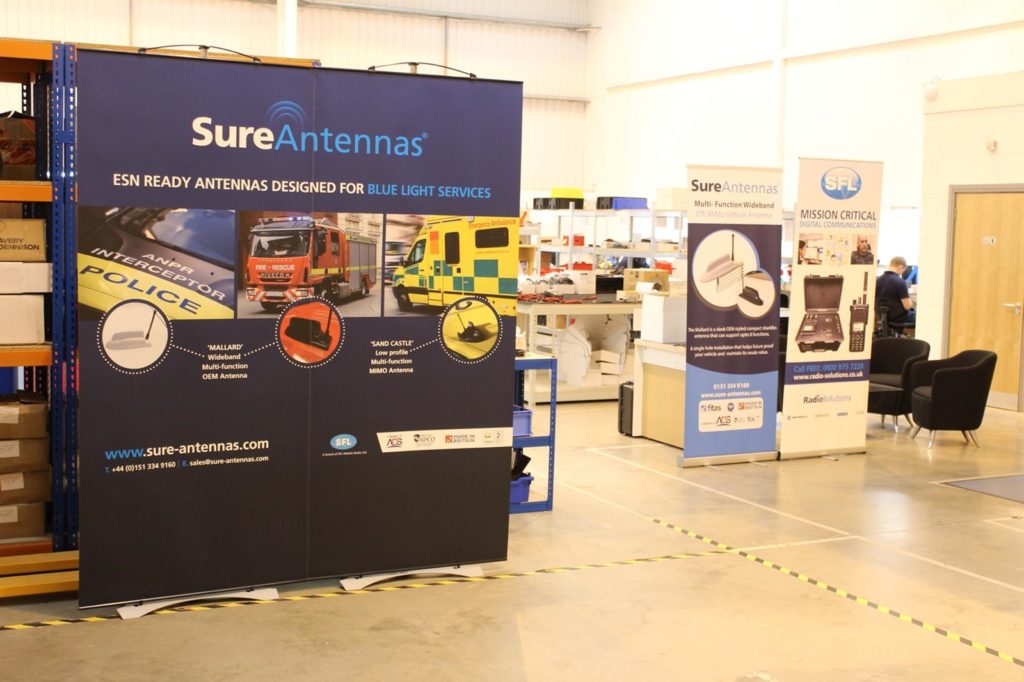 The ESN ready antennas have been a large focus of our R&D team who have perfected the design over the past few years. The 'Sand Castle' low profile multi-function Antennas offer up to an impressive 15 separate functions all within a single antenna installation. With our background in covert and custom developments one of the advantages of working with Sure Antennas is the ability to create bespoke solutions based on our customers' requirements.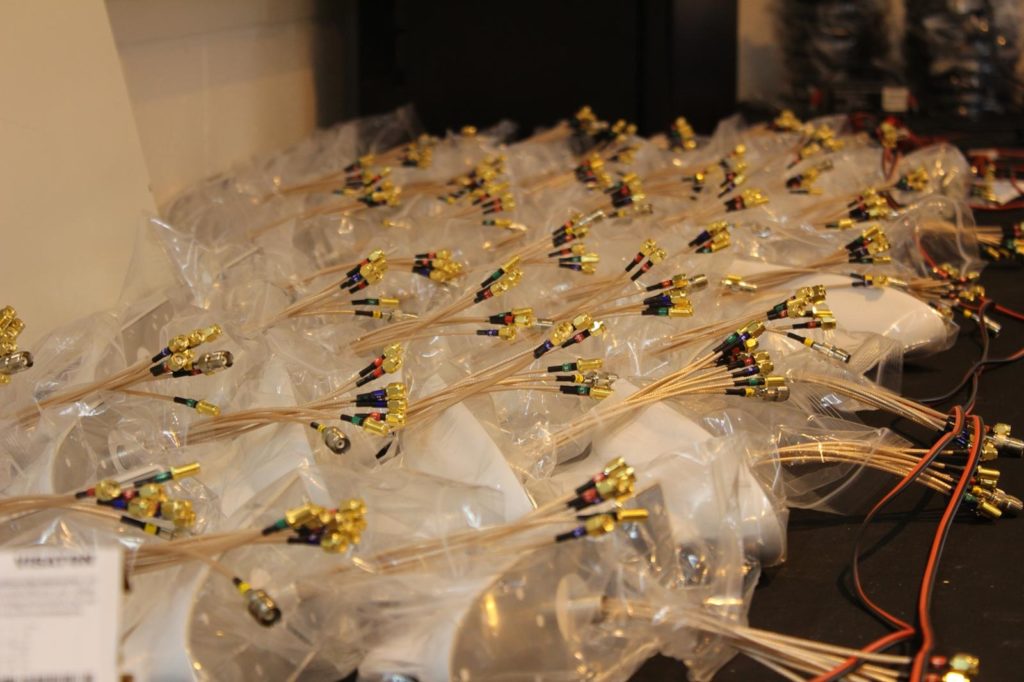 Our new team members have an impressive range of experience helping to maintain the highest standards of manufacturing practise which all takes place in our head office in the Wirral. Moving into a new wholly dedicated premises next door for the division was a step that has allowed us to streamline the process and invest in new technologies and equipment. One of these new pieces of equipment is a cabling machine that speed up the process and maintains accuracy. As well as for our own use this has allowed us to offer our cabling services to other businesses.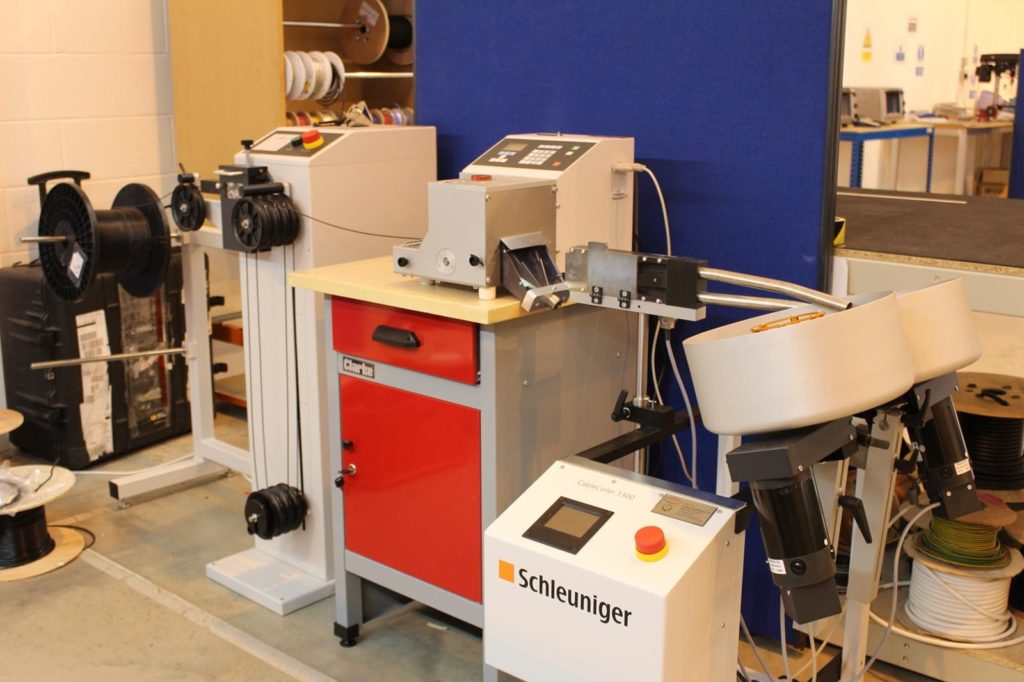 Looking forward the next 12 months also looks equally exciting so keep your eyes peeled and we will keep you updated as we continue to progress.
For more information on any of our Antennas call our team on 0151 334 9160.