Last week Sure Antennas returned to the International Centre in Telford for the 46th Annual NAPFM Emergency Services Fleet exhibition. With the event focusing on transport for Ambulance, Police and Fire it is great to see the industries continued commitment to development and improvement.

The show features car manufacturers from around the world, the technologies and equipment that make the vehicles fit for purpose and the specialist converters who put it all together into a functioning vehicle.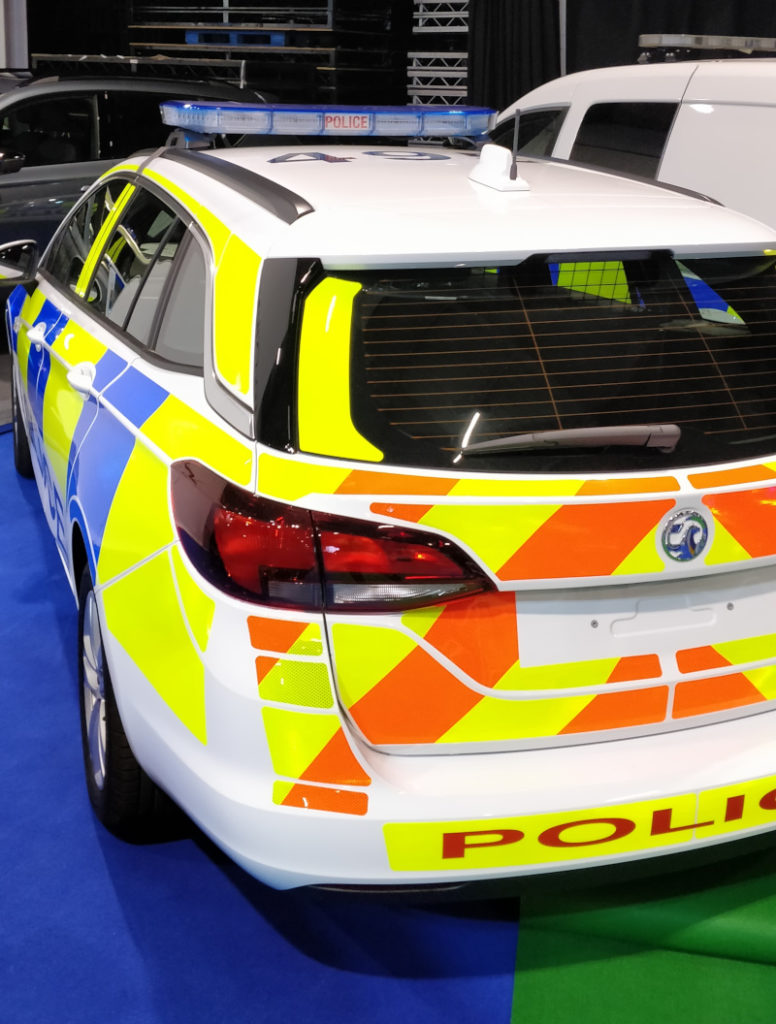 Sure Antennas have a great relationship with many of the manufacturers and converters and the show is a great opportunity to see familiar faces and discuss new projects. It was particularly rewarding to see our antennas on a lot of show vehicles around the exhibition. On our stand we showcased our range of ESN Ready antennas more commonly know as 'The Mallard' and 'The Sandcastle'
We also had on show some examples of our Covert Antennas where we use the genuine vehicle Antenna and make bespoke modifications based on our customers' requirements. It was again great to see a example of this in use on one of the vehicle modifiers stands who we work closely with.

We look forward to next years event and to seeing the developments to come.
For more info please call 0151 334 9160 or email us on [email protected]